Is the future of design augmented reality?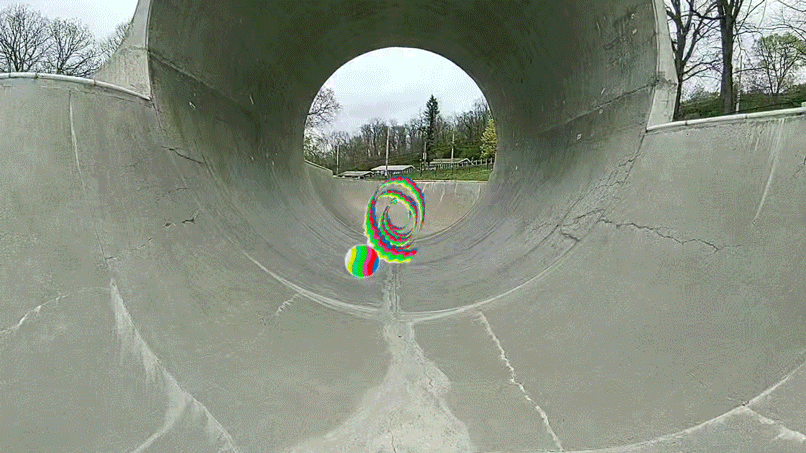 But AR will not be limited to making it easier to produce and sell physical products for the real world. The technology has already gone one step further by creating products specifically designed to exist in the AR world. With the arrival of what is called the metaverse, this virtual reality in which we evolve more and more to play, discuss, work and make new acquaintances, the need for native digital products is more and more pressing.
Digital fashion quickly took hold in this market, with examples like Gucci, which this year launched a line of AR shoes with the sole aim of being shown in augmented reality. Various brands such as Nike, Vans, Adidas now advertise their clothes directly on gaming platforms such as Roblox, where they know their target audience is more attentive to this type of stimulation.
The mad rush for NFTs this year is yet another testament to the real hunger for anything that exists exclusively in the virtual world, and therefore inherently eternal, non-reproducible, easily transferable, and always accessible.
From entertainment to social media, e-commerce and even entry into the world of work and academia, the advance of augmented reality and its various uses now fascinate even the most skeptical. And while just a few years ago working remotely with our colleagues or attending virtual events seemed like a dystopian prospect, we have now learned that we might not be that far away from regularly buying digital clothing. or go shopping while wearing clothes. smart glasses.