Shamayun Miah on Self-Improvement as a Management Consultant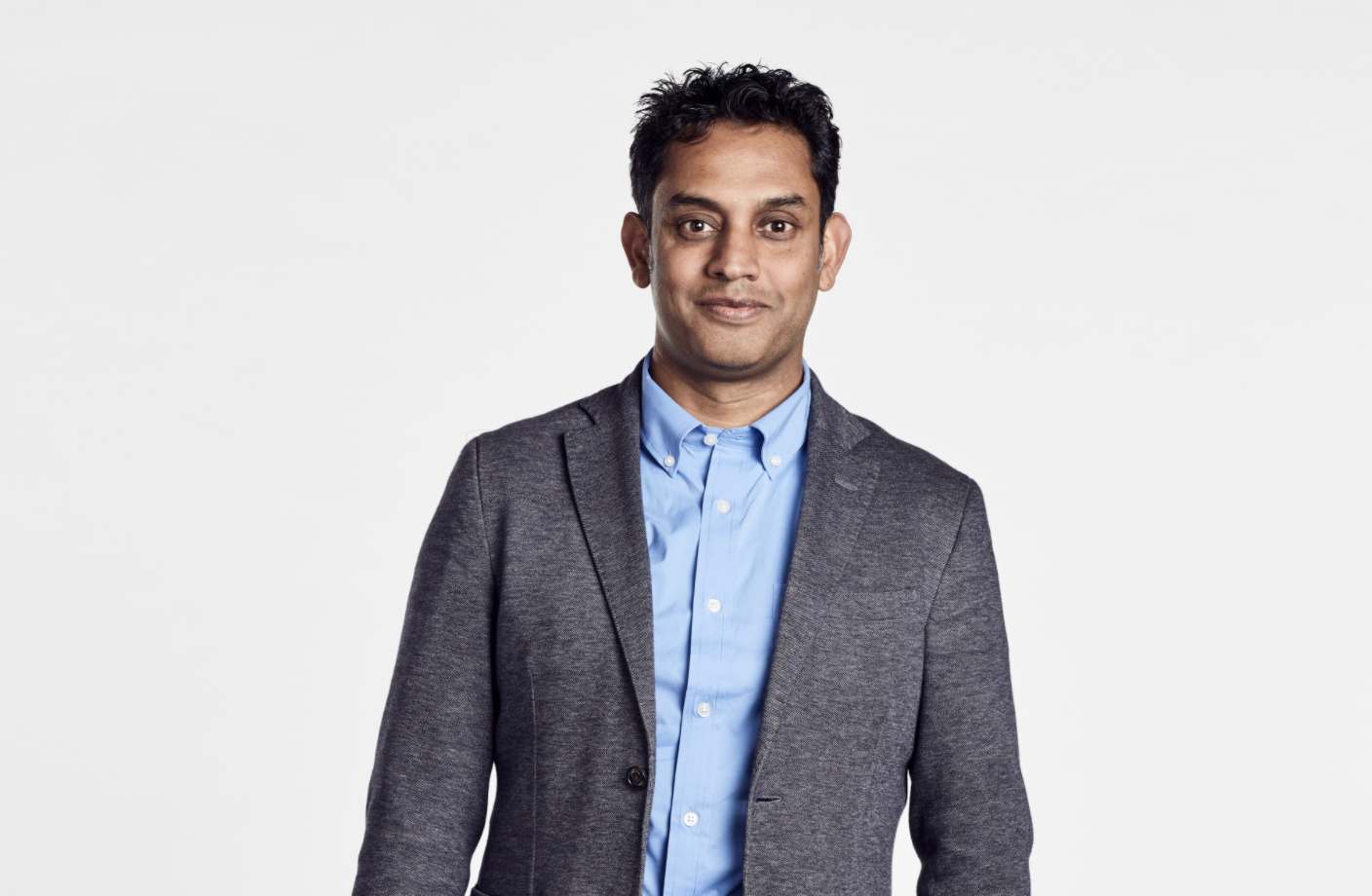 Management consultant Shamayun Miah believes that continuous self improvement is the key to success in life as well as in business. He has been featured on online information platforms for his tips and advice on transitioning to consulting.
"I have always believed in improvement and personal development. I think being aware of your abilities, your skills and, more importantly, your shortcomings is crucial to improve, "he says.
He says he has always encouraged strategic thinking, innovation and growth-oriented actions in his business plans.
Shamayun Miah says he is not discouraged by failures but sees them as opportunities to grow up, failure is life's greatest teacher.
"I've never been intimidated by new ideas and always encourage my team to bring them to my attention. If we decide that they are good, we try to implement them.
"If some were not working, which was often the case, we would learn from them and move on," he adds.
Shamayun Miah says he's doing his best to create an environment where people can innovate and try new things in a safe space. He thinks it helps him learn as well.
"I feel I have a responsibility towards my team to help them develop. I have had the opportunity to have great mentors who have helped me throughout my career.
"I always try to help others when I can, whether it's through counseling, mentoring, or just sharing knowledge," he recalls.
Shamayun Miah said that it is important for future leaders to develop valuable skills, stay up to date and specialize in a specific area or industry. He goes on to say that another key factor for senior leaders is to learn and develop forward-looking strategic thinking.
"This helps ensure the future success of your business and is essential for the success of your organization. "
"You have to develop skills that help you look to the future strategically and be able to go that extra mile," he advises.
Shamayun Miah says he is fascinated by disruptive technologies such as artificial intelligence, automation, robotics, quantum computing and cloud technologies and continues to work with his clients on extraordinary projects. As the market is disrupted by digitization, we must innovate at scale and quickly, harnessing cutting-edge technology to solve some of the biggest problems facing our businesses and our society.
"I learn new things every day and believe that investing in your education is the best investment you can make. And when you can apply your learning to your customers, it's very rewarding, "he adds.
Emphasizing the importance of self-improvement and education, Miah plans to devote more time to coaching and mentoring young entrepreneurs and startups. He says that in the long term, he intends to use his vast expertise to help start-up entrepreneurs grow their businesses and networks.
"I am already doing it today on an informal basis. But I would like to do more in the future. he jokes.
Miah is already involved in several charities, helping underprivileged communities, children and women in many developing countries.
"I would love to have more opportunities to help others, run a charity or maybe even start my own charity in the future," he adds.
Another valuable principle of a management consultant, according to Shamyun Miah, is ingenuity.
In an interview with IMC Grupo, Shamayun Miah explained why ingenuity is important and leaders need to demonstrate focus, management skills and support.
In another more recent interview with Tech Bullion, Miah discussed the factors that set high performing consultants apart from others.
He says strong problem-solving skills are the most important and relevant skill set for consulting work. This is because it is the job of a consultant to deal with problems all the time and come up with solutions. If there were no problems to be solved, the consultants would not exist.
Another important skill on the road to self improvement is learning to prioritize. Dealing with constant issues on a regular basis means acquiring the ability to prioritize what is most important.
Miah says the best consultants can take a look at their to-do list and find out exactly what needs to be done first. He goes on to say that while it's not an easy skill to master, especially when you have a lot to do, it can certainly be learned with experience.
Part of pursuing continuous personal development as a consultant is learning how to improve your communication skills and eventually develop excellent communication skills. Communication is an important skill to learn to get people to work with you, to inspire and create a vision where everyone believes in and shares a common goal and purpose. It is extremely important to have great communication skills when working with your client and coworkers.
Shamayun Miah also recommends developing a business acumen. It means becoming familiar with business concepts and learning how to apply them comfortably. Examples of business acumen are knowing how to read financial statements, assess financial risks, research skills, understand market and industry trends and more.
This directly feeds into Miah's next tip, which is to develop your analytical skills. Being a consultant means that you will need a combination of soft skills and technical skills. Having analytical skills means that you will be able to interpret information and come up with quantitative solutions based on data.
Generally speaking, having leadership skills is also important if you want to work as a consultant. You will certainly be responsible for leading people to solutions, and it's your job to get them to trust your expertise and credibility.
Leadership is important because as a consultant you will need to lead other people, including clients on your team, and hold them accountable. There is always some degree of stakeholder management, internal and external, that goes into the board.
Another factor that is sometimes overlooked and seen as a quality of character instead of a skill is flexibility, but flexibility is indeed a learned skill and an important part of being an effective consultant. Things are always changing, and whether it's a particular project or an entire industry, you should always expect the change and the offering to be flexible.
Finally, Miah explained why Consultants need more than ever to practice mindfulness, which builds resilience and emotional state in these uncertain times, helping us to increase our awareness and focus on the moment, to be. open-minded and aware of the emotional state of our colleagues and how they are feeling. How can we regulate our behavior towards others without being judgmental.
These are just a few things Shamayun Miah recommends management consultants consider as they progress in their careers.
Want to know more about management consultant Shamayun Miah? Visit the official Shamayun Miah website for more information, tips and advice for consultants as well as all the latest news.
Media contact
Company Name: Brand Shamayun Miah
Contact: Shamayun Miah
E-mail: Send an email
City: London
State: England
Country: UK
Website: https://shamayunmiah.com/