State Board of Education consultant says the purpose of the Ethnic Studies / Critical Race Theory curriculum is to "destabilize" and "demolish" public education "Publications" Washington Policy Center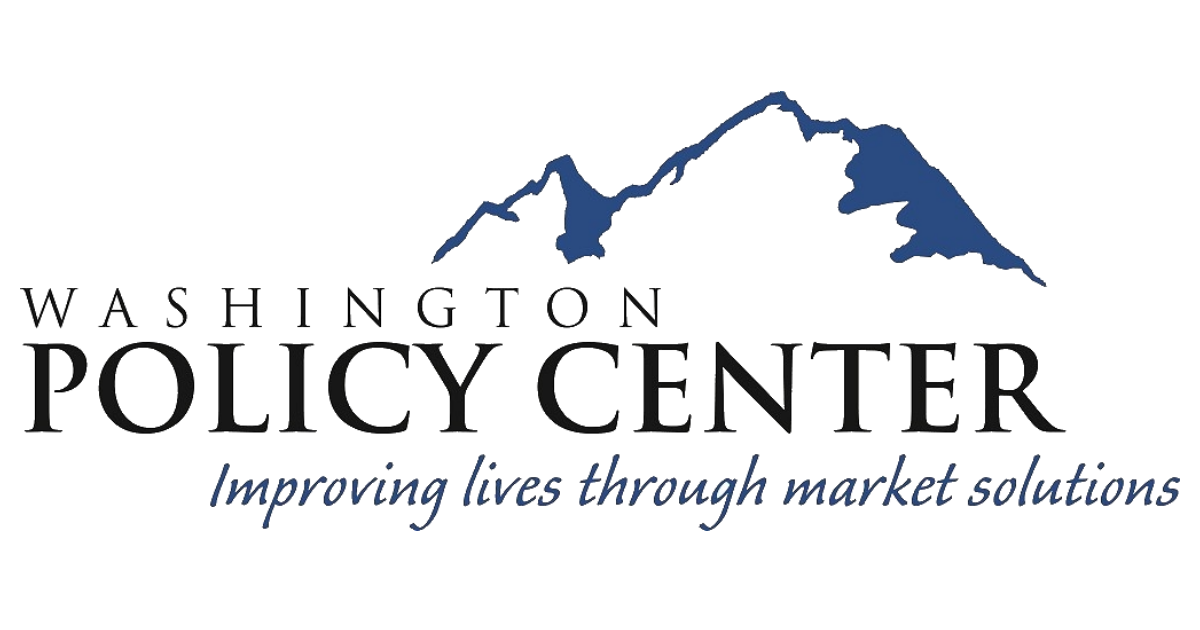 Yesterday I testified before the State Board of Education about their plans to establish a graduation requirement in ethnic studies. Before testifying, the Council of State heard from their consultant, graduate student Jasmin Patron-Vargas, who presented the Council with her article on the concept of ethnic studies, here. The purpose of ethnic studies, she said verbally and in writing, is "to destabilize the kindergarten to grade 12 curriculum." She called this curriculum a "system of oppression." She explained that the goal of Ethnic Studies is to "destroy the default", "destroy the norm", "destroy the conventional views and perspectives that have dominated education".
Ms. Patron-Vargas' frankness confirmed my research. Here is my testimony to the Council of State:
Hello, my name is Liv Finne, Director of Education, Washington Policy Center.
In the discussion box is a link to our study of the Ethnic Studies program under discussion. The testimony we heard earlier (from Ms. Patron-Vargas) confirms WPC's research that public school officials lower academic standards when they implement Critical Race Theory. The current approach to ethnic studies / critical race theory is already destabilizing public education in Washington State, creating unnecessary controversy and causing many families and teachers to quit public schools.
The emphasis on learning math, science, writing, reading comprehension and independent thinking for all students is reduced. These neutral skill standards are replaced by a new racial focus on 'white supremacist culture', 'settlement colonialism', 'racism', 'power dynamics', 'position and privilege' and "Racial prejudice". These concepts are taken from the controversial ideology of critical racial theory disseminated by socialist university professors. They were not developed by child development professionals or K-12 education pedagogical experts, and they distract students from study time on foundational learning and mastery. of the material.
For example, in the study of English, instead of gaining a mastery of sentence structure, vocabulary, self-expression and communication, students are taught in the following areas: " white supremacy "," institutional racism "and" white privilege ".
In the study of history, students will spend time in class on: "oppression," "white supremacy" and racial democracy ", instead of learning the main political, economic and social causes behind them. important events, the clash of nations, the rise of governments or the movement of peoples across the world.
In Mathematics, the Ethnic Studies framework provides that students will be asked to: "… identify how mathematics has been and continues to be used to oppress and marginalize people and communities of color" and "who can say if an answer is correct?
By reducing study time in the classroom, demoralizing students, and constraining professional educators, ethnic studies and CRT programs deny students access to the basic skills and knowledge necessary to succeed in life and compete in life. a global company. Lower standards also prevent students from reaching their personal full potential.
The families of 55,000 students, more students than the state's largest district, have withdrawn their children from Washington public schools. The misconceptions of Ethnic Studies / Critical Race Theory now in schools are one of the reasons we are seeing this exodus. Families don't want their white children to learn that they are bad racists, and they don't want their black and brown children to learn that they are permanently oppressed, doomed victims.
I support the Fair For All program as a truly humane and pro-person ethnic studies program that our state should embrace. We should not take these falsehoods from ethnic studies and critical race theory and teach them to our students.
Last May, the state legislature passed SB 5044, the critical race theory training mandate. Repealing SB 5044 would help protect Washington State's public education from those divisive, undermining, and destabilizing ideas of critical race theory.